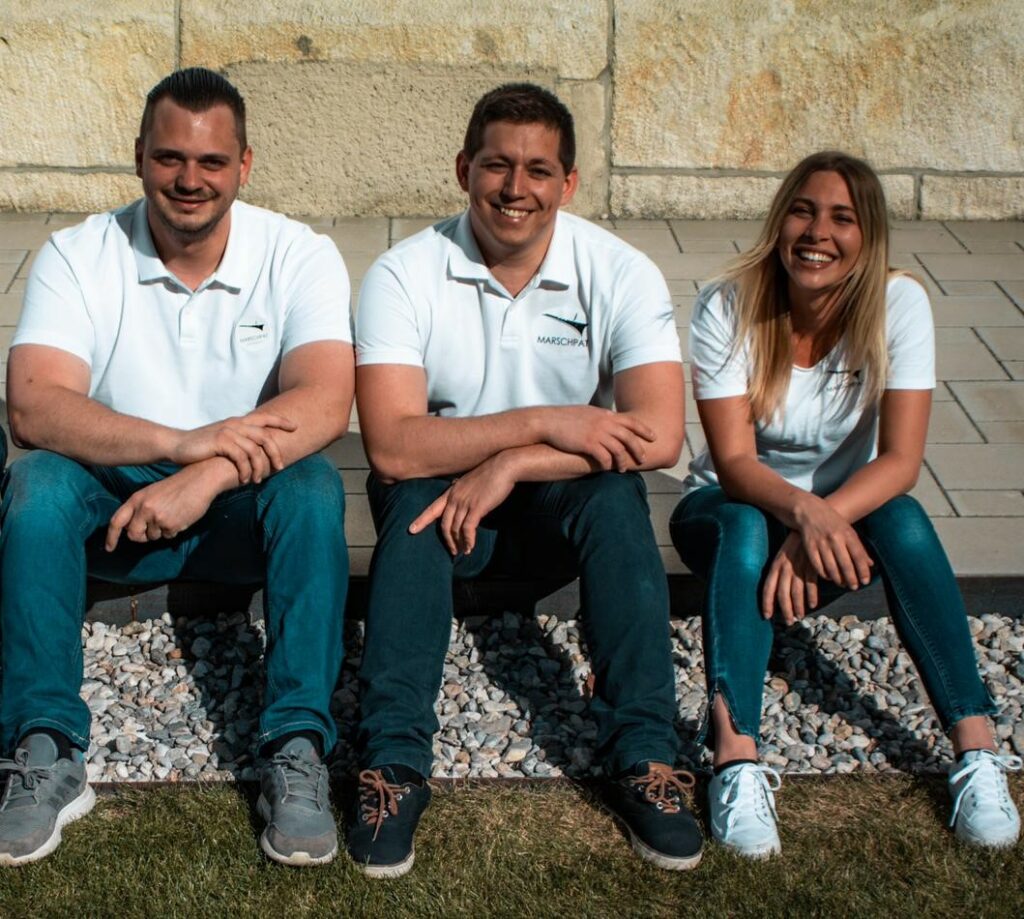 We bring expertise in march music, technology, software development, marketing & sales and business. Our CEO Patrick is a bandmaster himself and is a passionate musician and he had the idea of ​​"digitizing march music" in his head for some time. In 2017, Patrick and Carina met as students at the Wiener Neustadt University of Applied Sciences and decided to implement the idea. In 2018 Markus came on board and the team was complete. The implementation of the product was not easy, there were many challenges and ups and downs. The idea would not have been possible without a publisher and a cooperation partner in the e-reader area. Together with the feedback from many bands and march musicians, we worked on the idea and perfected the product to meet the requirements of march music. The company MARSCHPAT was founded in 2019 and the first products were launched on the market in June 2020. Our team has grown since then and many new publishers & composers are already working with us. In the meantime, a large number of bands from Austria and Germany are already using the MARSCHPAT system and are always giving new feedback directly from practice. We are pleased that we were able to combine the tradition of march music with digitization and that many bands are going the common path with us.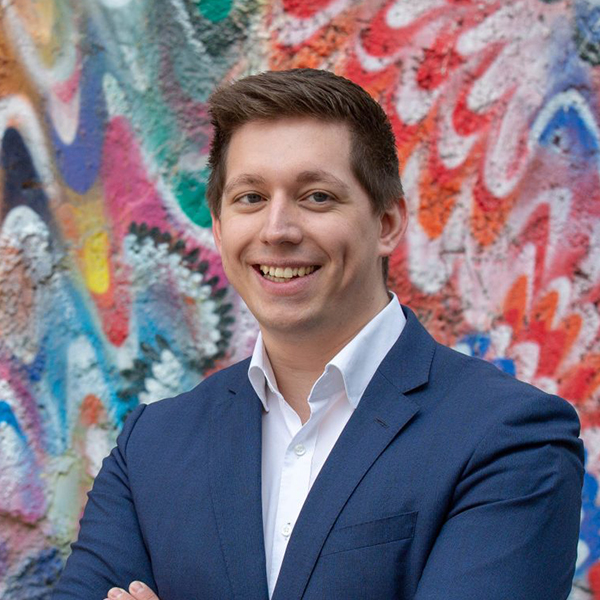 Patrick Rupprecht
Founder, CEO and Kapellmeister
MARSCHPAT is not a spelling mistake, but the T at the end of MARSCHPAT comes from Patrick(Blasmusikdigital). Patrick is our CEO and Kapellmeister. As an entrepreneur and innovator, he always tries to combine business and technology with music. As a passionate musician in march music, he has recognized the problems of sheet music management and the heavy paper marching books and wants to revolutionize march music and the world of sheet music with MARSCHPAT. Patrick brings over 15 years of professional experience from various areas of industry and science. His specially developed 3D printing marching instrument holders are ingenious.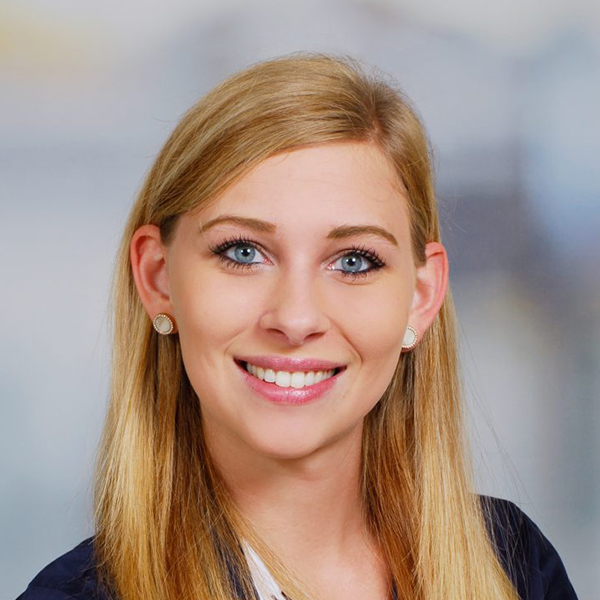 Carina Eigner
Co-Founder, CMO and Sales
Carina is responsible for marketing and sales, as well as the positive atmosphere in the team. She studied business consulting and management with a focus on marketing and sales and has over 10 years of professional experience. Her great strength is the enthusiasm and the optimism with which she drives the team to top performance. Our Carina always tries to meet all of our customers' requirements and is there with her heart.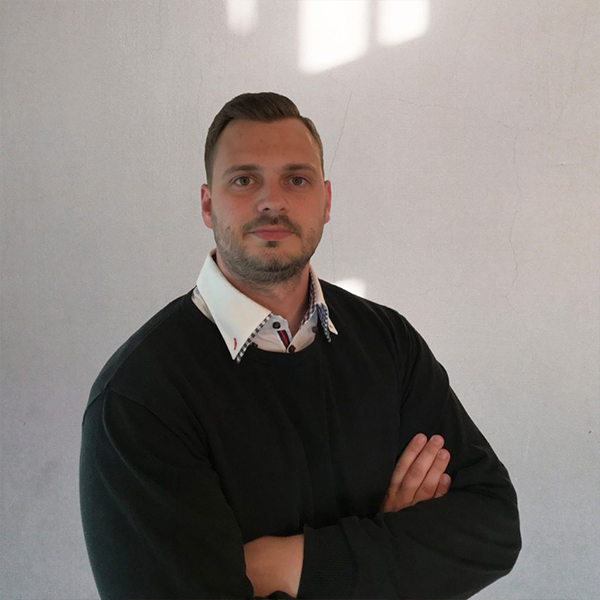 Markus Wenzl
Co-founder, CTO and IT specialist
Markus is our entrepreneurial IT specialist and software developer. He has over 10 years of professional experience in IT and the automotive industry. With his broad specialist knowledge and tireless motivation, he develops the innovative software behind MARSCHPAT and leads our IT team. He also likes to have a good drink.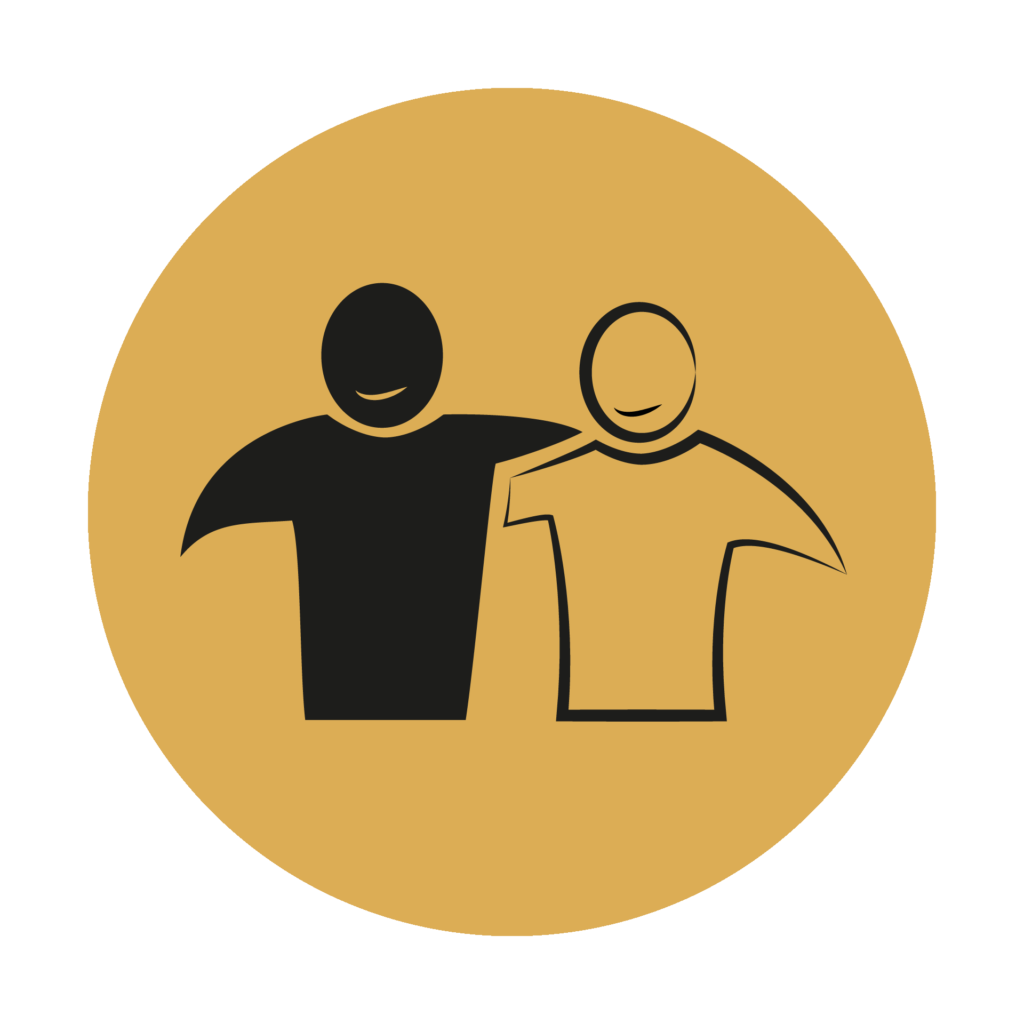 We involve our customers closely in the development of our product. Through regular feedback and requests, our product is further developed and new features are integrated. We work with heart and passion and a product for march music has to please our march musicians above all 🙂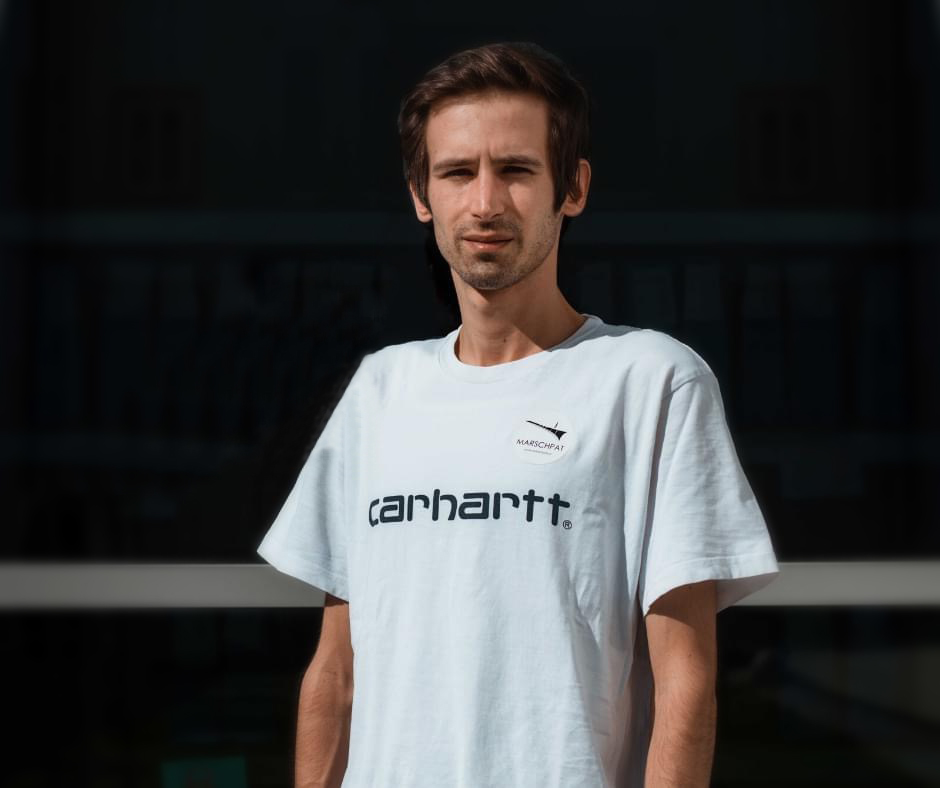 Dominic Schleger
Multimedia and software developer
Dominic is our creative head and always motivated to implement everything perfectly. He is responsible for our design content. As an independent entrepreneur in the field of multimedia, he is our creative reinforcement in the MARSCHPAT team. With his many years of experience in creating videos and web and app design, he helps us to develop and implement graphic styles together. He is also heavily involved in the development of our web app. He played the piano for over 10 years. Dominic has been on board at MARSCHPAT since the beginning of 2020.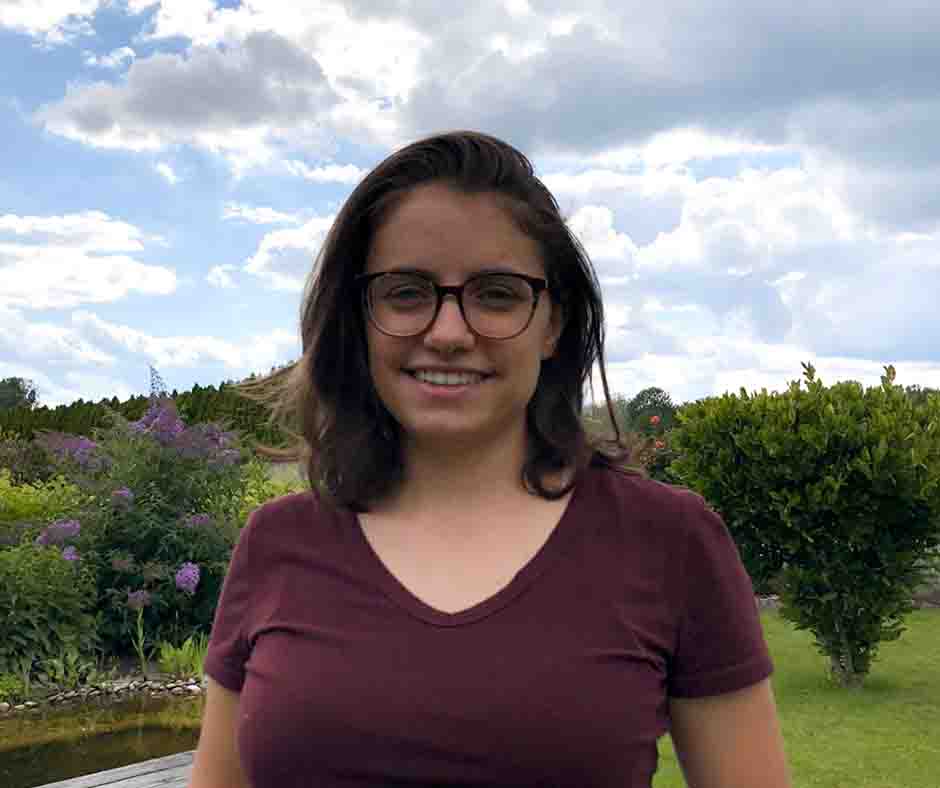 Stefanie Bascha
Artist / sheet music preparation
Our Steffi is with Marschpat with heart and soul. You have been with us since the beginning as an artist and support in the field of marketing and sheet music preparation. Perhaps you have ever wondered who designed this beautiful MARSCHPAT logo? YES, that was our Stefanie! Her area of ​​responsibility is the preparation and optimization of musicsheets so that they can be perfectly represented in our system. Furthermore, she takes on all graphic designs! In her private life she works as an artist, with a focus on painting, plastic conception and illustrations. Steffi also plays Flugelhorn in march music and therefore understands the wishes of the musicians only too well.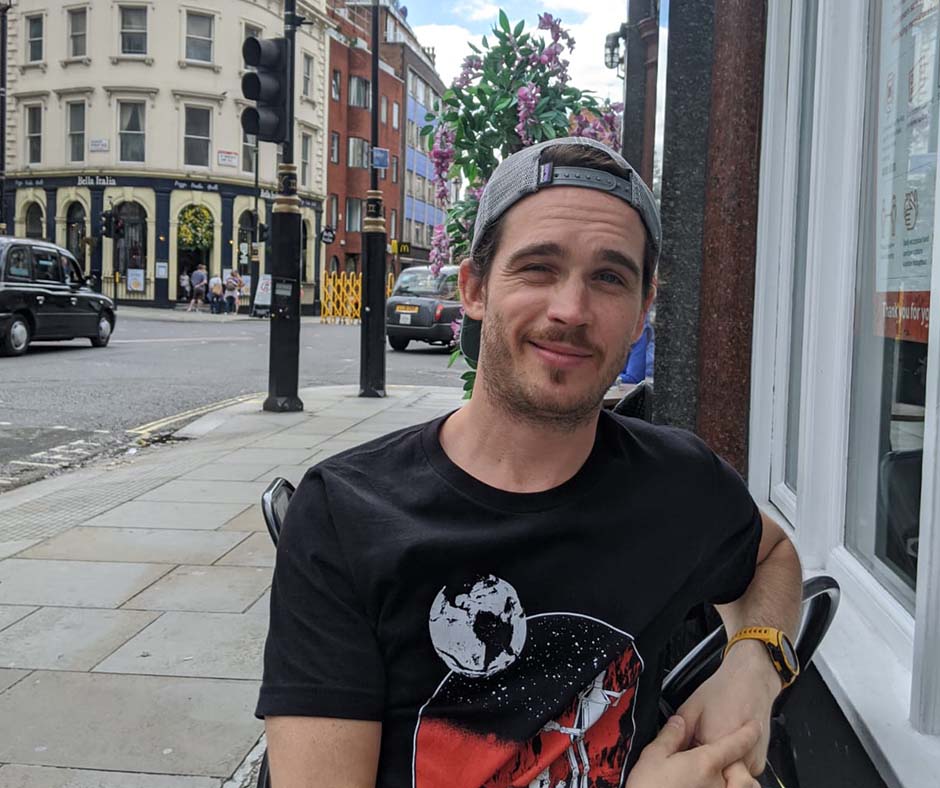 Stefan Stifter
Software developer
Stefan is always in a good mood and ready to have fun. His area of ​​responsibility is the front end, the musicsheet upload and all associated features. He completed an IT & product management degree and has over 10 years of professional experience in web development and application development. Stefan loves music, plays the piano and bass guitar. Marsch on!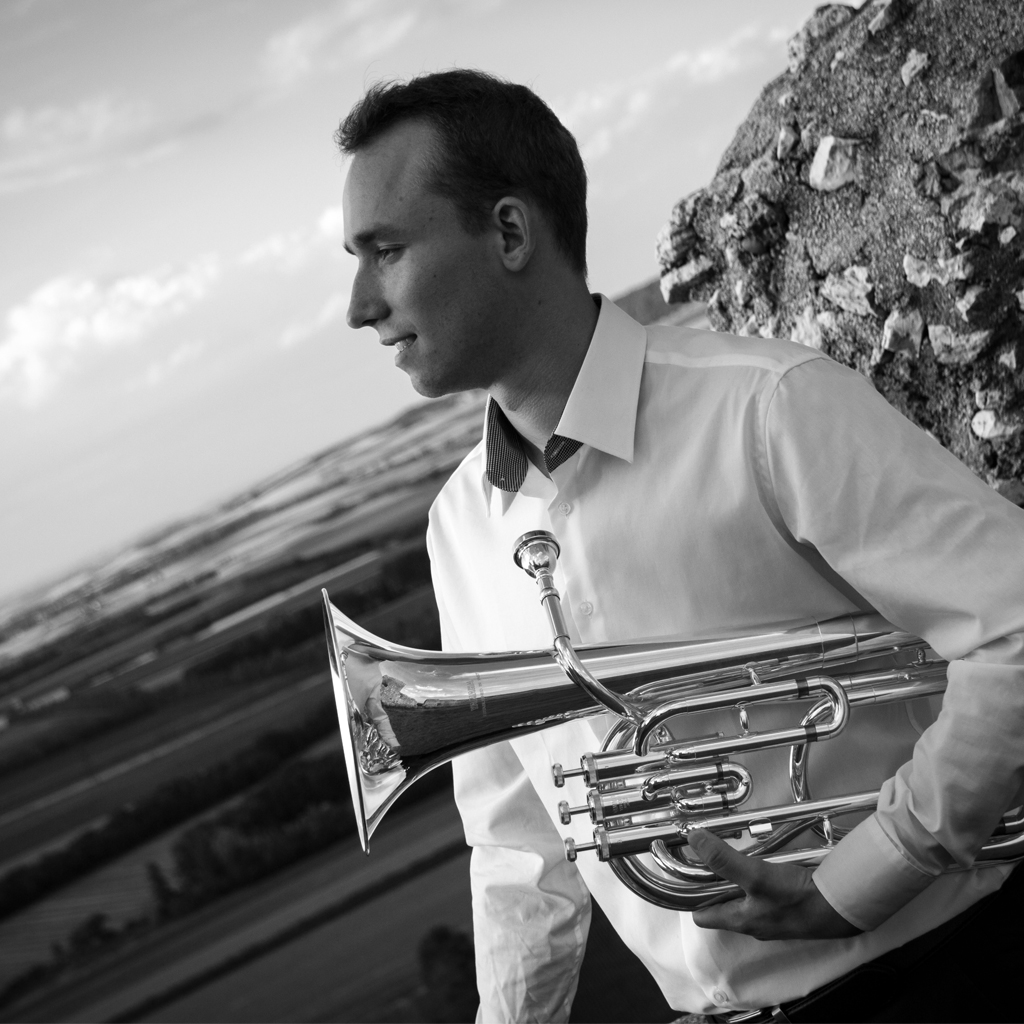 Our young star composer 🙂 In 2019 he started composing the first pieces for MARSCHPAT. Daniel has composed 10 compositions for the digital march book (including the MARSCHPAT Revolution March, which has also been shown on RADIO NÖ) up to over 20 arrangements. The young musician has been conductor of the Vienna Youth Symphony Orchestra since 2014 – 2016 head of the Young Bläserphilharmonie Orchestra of Lower Austria, 2018 chief conductor of the Vienna Youth Symphony Orchestra and deputy regional conductor of Vienna in 2019. As a hobby musician, Daniel is still active in the Waldviertler Grenzlandkapelle Hardegg on the instruments tenor horn, trombone, tuba, double bass and percussion. In addition, he has been honorary bandmaster of the Staatz youth band since 2015. His life consists of composing and music and that's why we think he's a perfect fit. His work with us is tireless.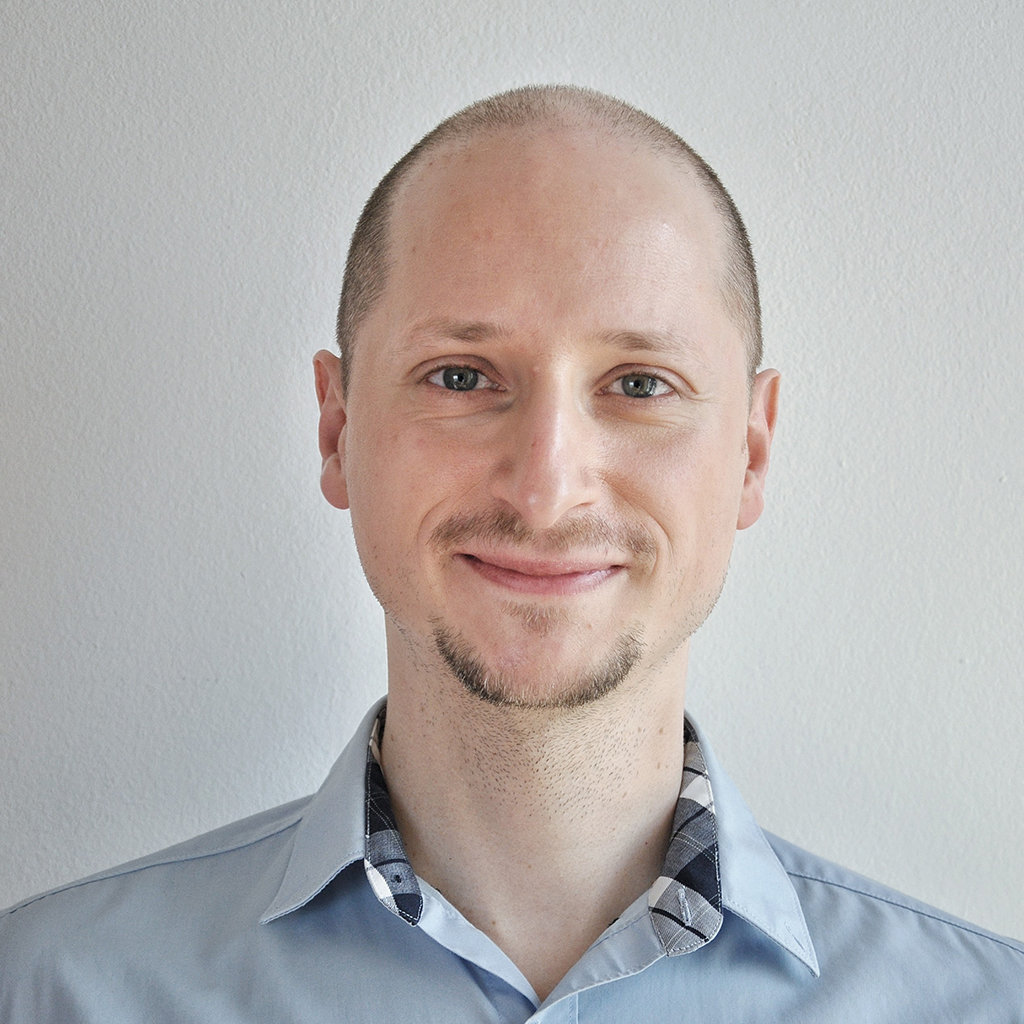 In 2020 he started composing & arranging pieces for MARSCHPAT. He studied music education at the University of Music and Performing Arts Vienna, specializing in piano. His creativity is also noticable in his tracks, in April 2021 he took 3rd place with "AUF DEN SCHWINGEN DES ADLERS (Grade 3 at the composition competition of the Österreichischer Blasmusikverband) and is therefore closely associated with march music.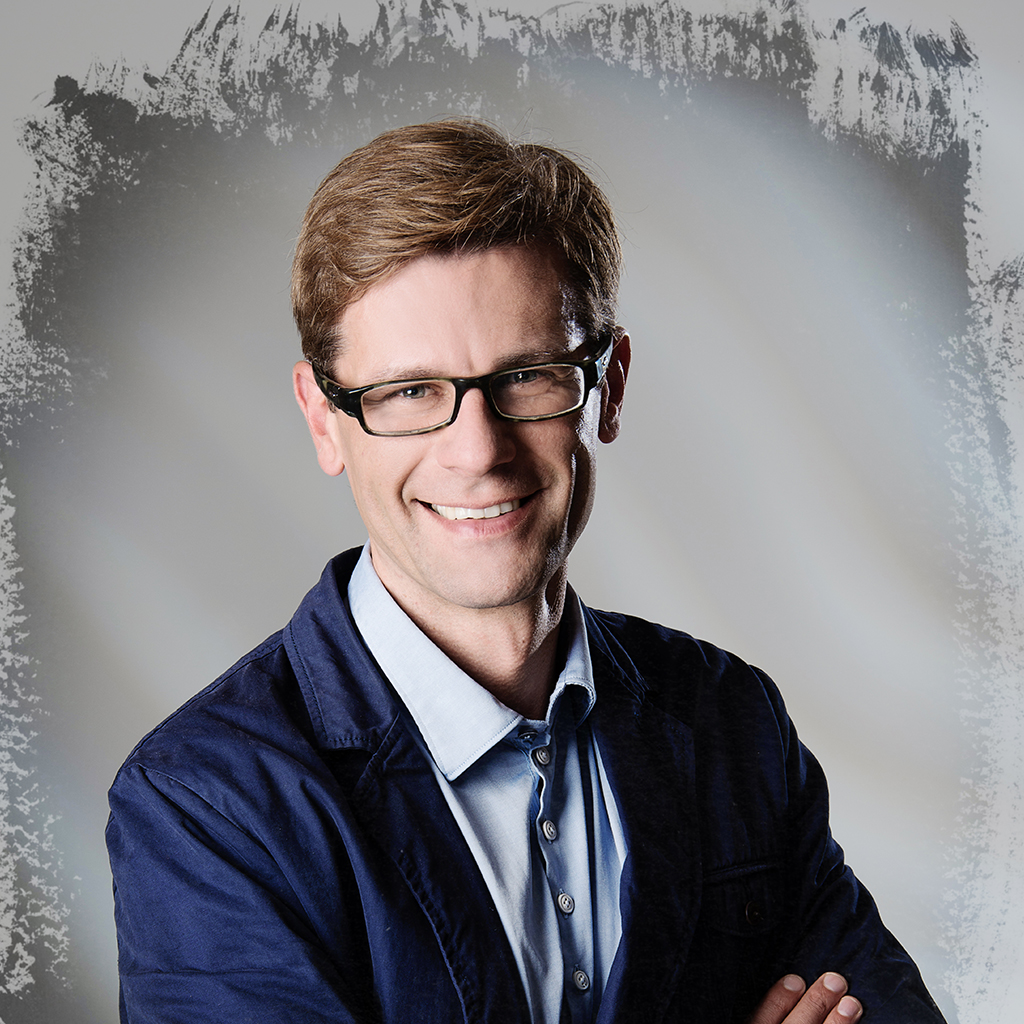 In 2020 Florian has already arranged and composed some pieces for MARSCHPAT and is professor for music didactics at the Upper Austrian University of Education. Florian completed his saxophone studies with Harry Sokal and brings a breath of fresh air from Upper Austria to us.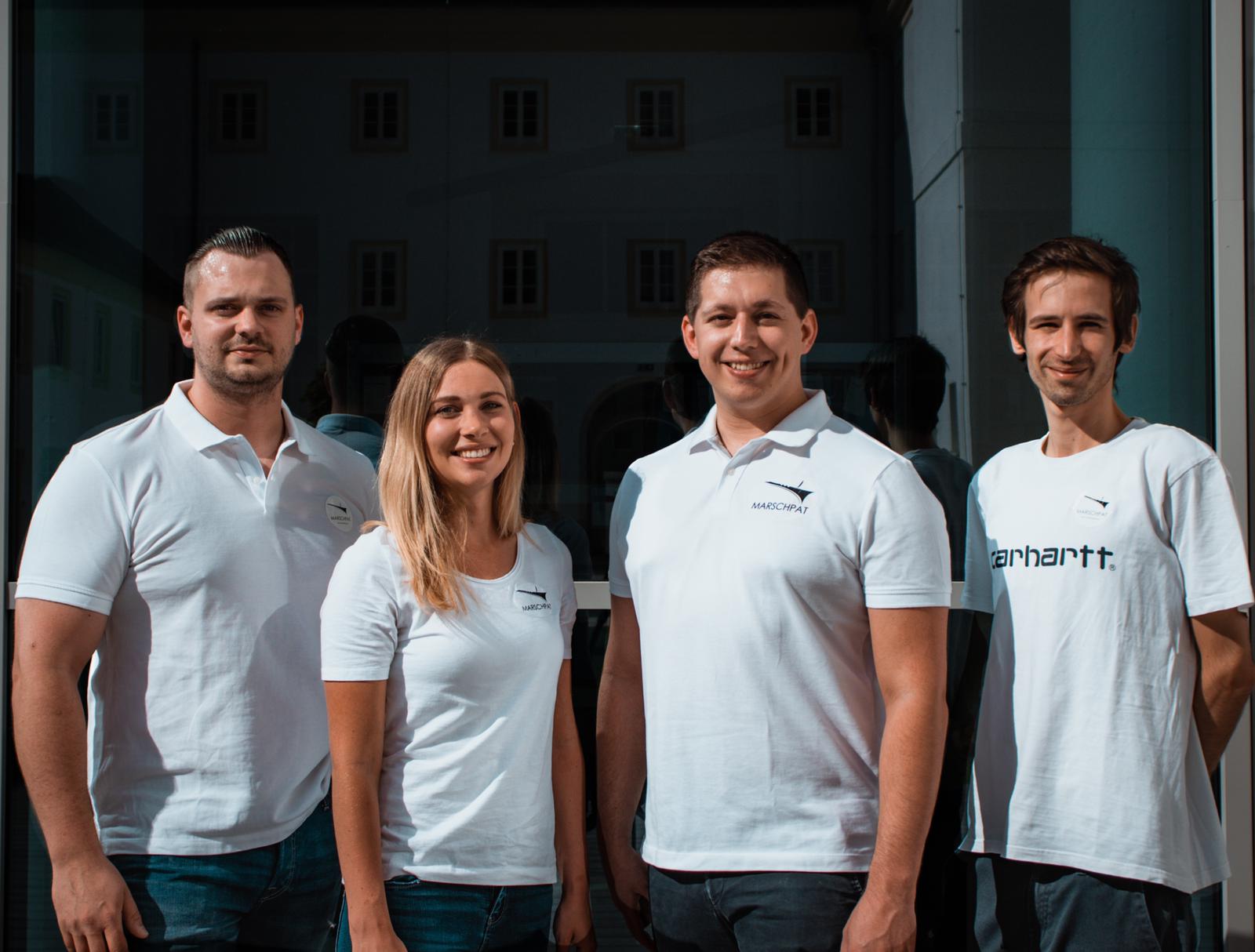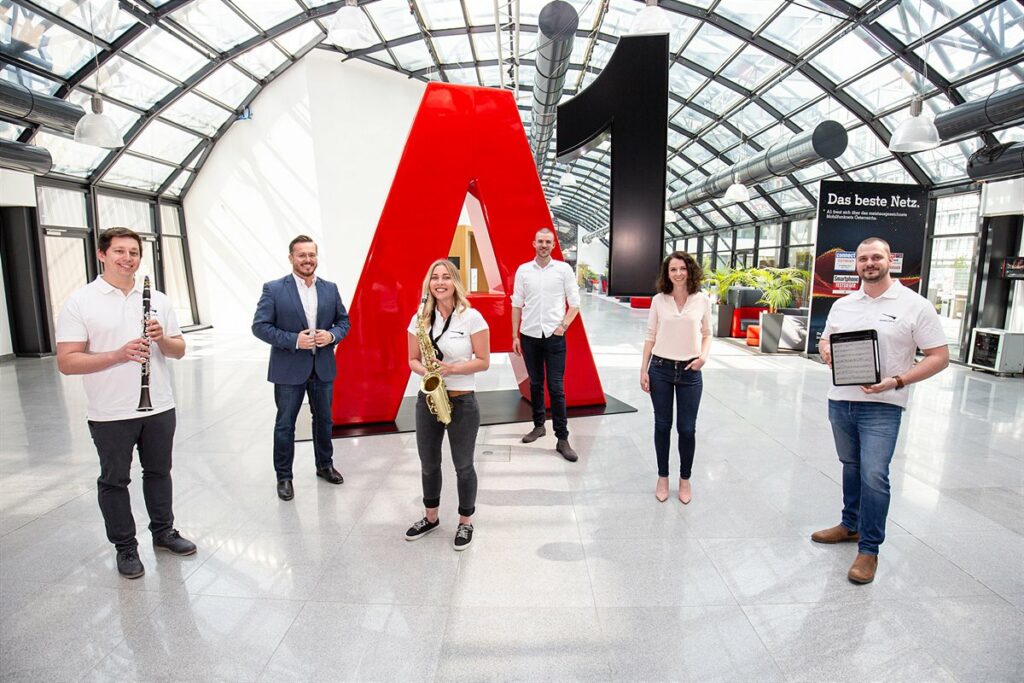 A1 and the music start-up Marschpat announce their cooperation in the context of the digitization of music school lessons in Austria. From left to right: Patrick Rupprecht (Founder and CEO of Marschpat), Markus Guttenberg (Head of A1 Innovation), Carina Eigner (Co-Founder and CMO of Marschpat), Clemens Gekeler (A1 Innovation Manager i), Luisa Papé (A1 Innovation Manager), Markus Wenzl ( Co-Founder and CTO of Marschpat)
OUR PARTNER STARTUP PHONICSCORE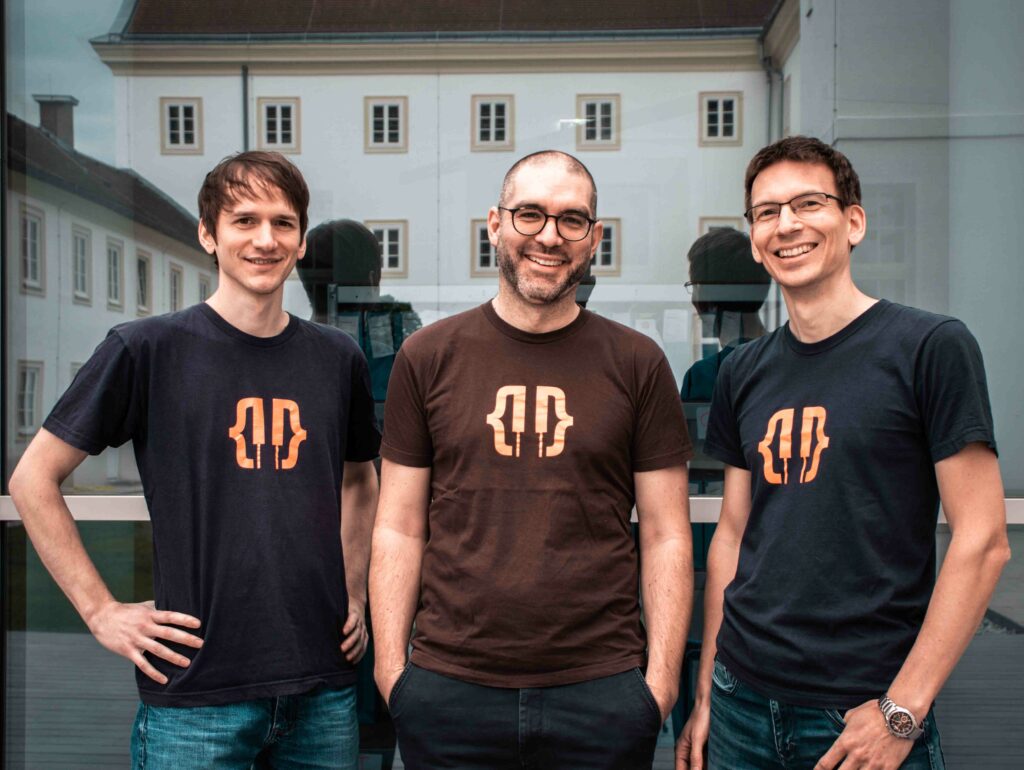 WHY DO WE WORK TOGETHER ON SOME PROJECTS?
Both startups MARSCHPAT and PhonicScore combine software, technology and music. We complement each other perfectly as a company and can exchange mutual know-how and drive our companies forward.
Who is behind PhonicScore?
As a hobby musician, PhonicScore was very early (as of 2010) enthusiastic about the possibilities offered by digital, interactive sheet music in MusicXML format and have started to develop their own solutions for them. Today they operate at their location in Vienna with "Practice Bird" an iOS and Android app for interactive practice of sheet music for musicians and with "Open Sheet Music Display (OSMD)" an open source sheet music display for web browsers. The core team currently consists of 3 people.
Thomas Buchstaetter, Matthias Uiberacker and Simon Schmid. Another 3 employees are employed by the company.
If you are wondering which product was developed together, then it is the MXL Upload and our rendering engine for optimal musisheet display 🙂 We are also supported by PhonicScore with the mobile musicsheet display.
If you would like to support this startup then follow this Link.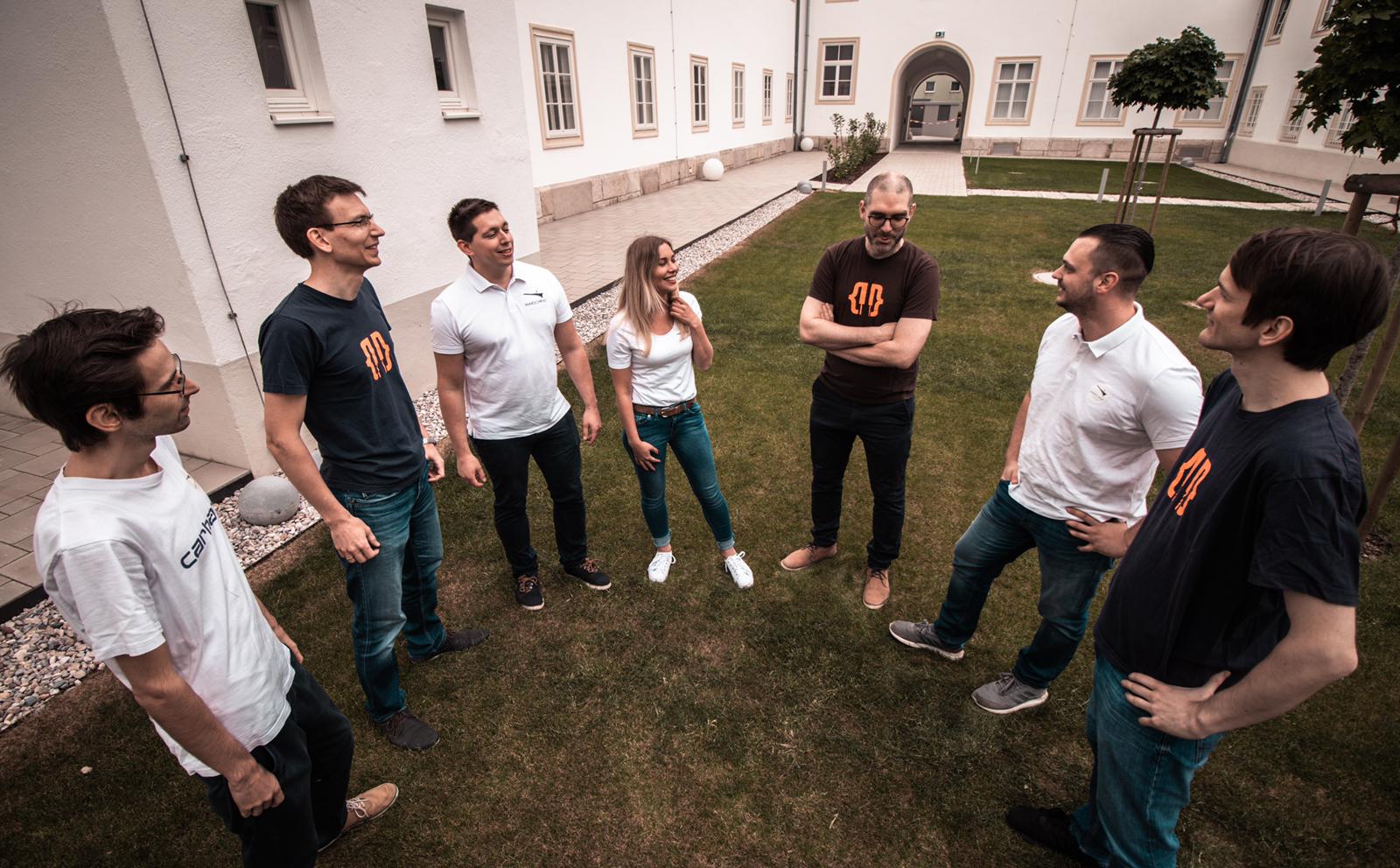 OUR INVESTORS AND MENTORS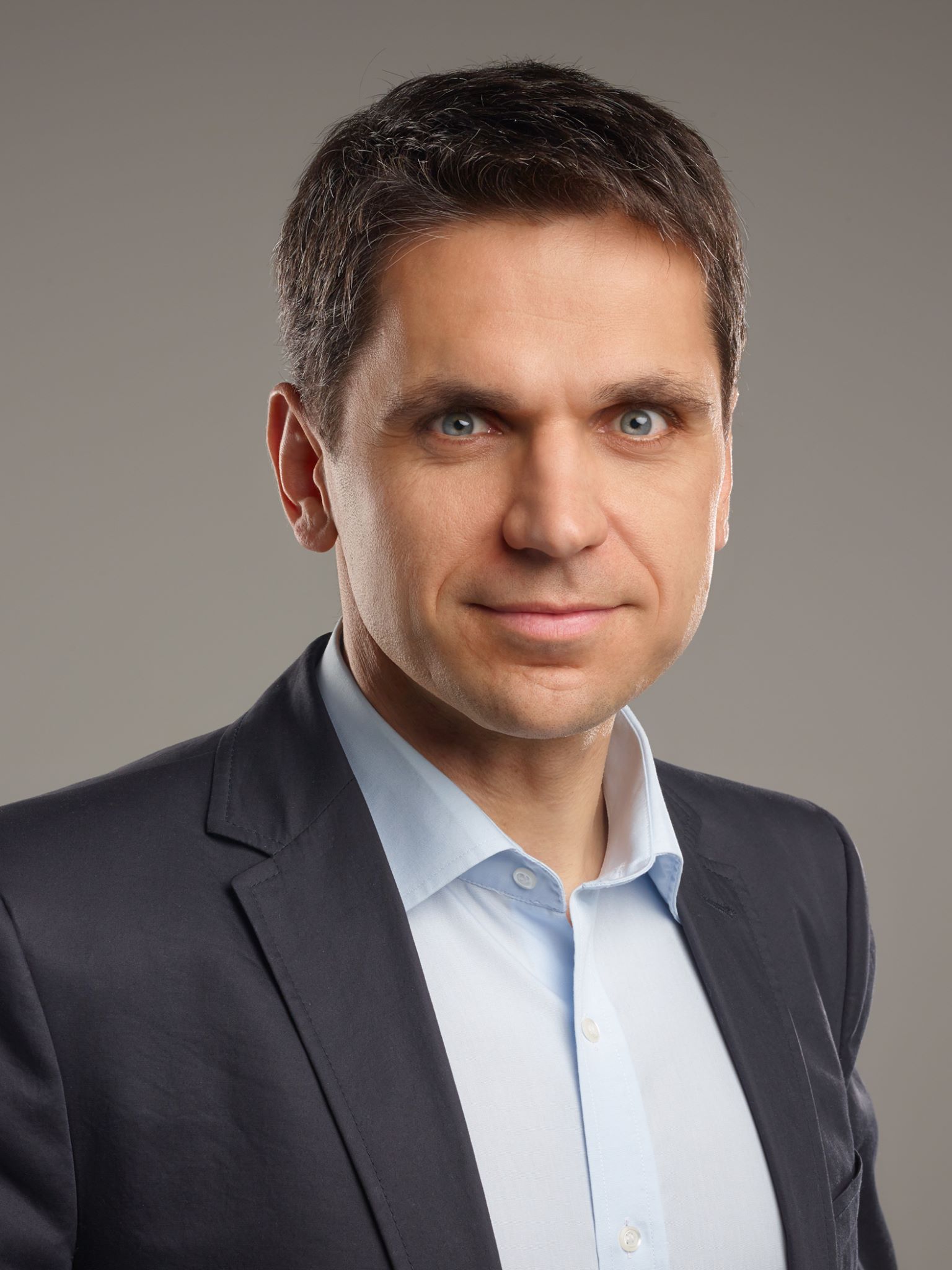 The best known is probably Michael Altrichter from 2 Minuten 2 Mio. from Puls 4. He has not only distinguished himself as a jury member, but also as a co-founder of Paysafecard, one of the most active Austrian business angels, and among other things as a startup commissioner for the Austrian government . It is particularly important to Michael to support startups based in Austria and to advance the startup scene. He supports us with his network and all matters where we need advice.
Our dear Markus, as a mentor investor, arranges strategic partnerships, advises us on marketing issues, knows his way around publishing and legal issues, and most importantly – he lends us his ear when we just want to talk. He comes from the music and event industry and has worked for Warner Bros for years, where he also acquired all of his expertise in the field of digital music exploitation.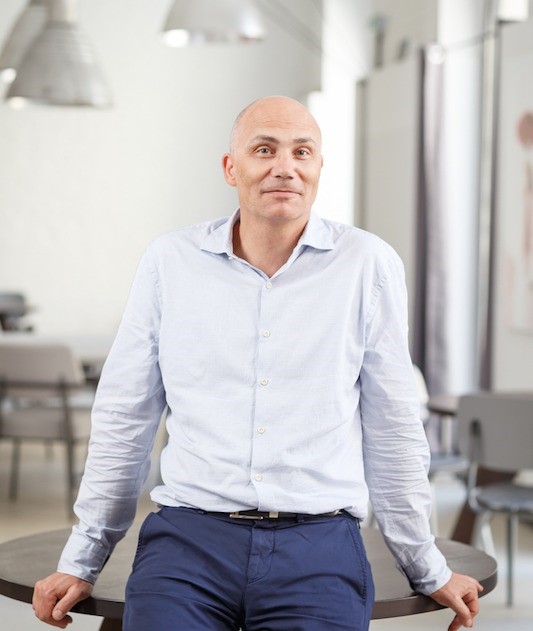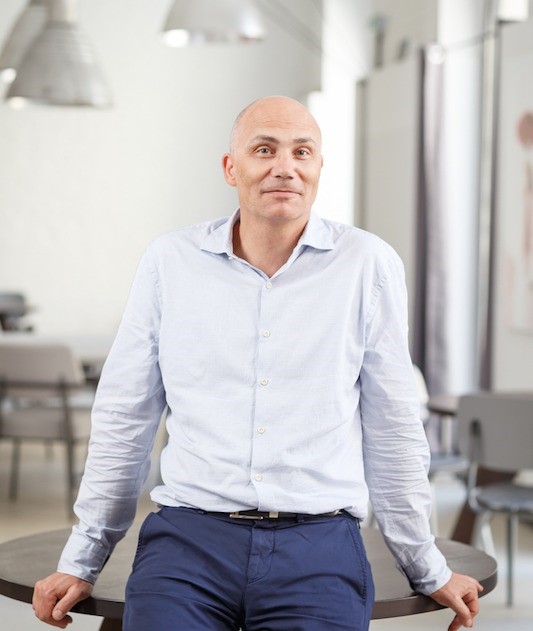 Our dear Markus, as a mentor investor, arranges strategic partnerships, advises us on marketing issues, knows his way around publishing and legal issues, and most importantly – he lends us his ear when we just want to talk. He comes from the music and event industry and has worked for Warner Bros for years, where he also acquired all of his expertise in the field of digital music exploitation.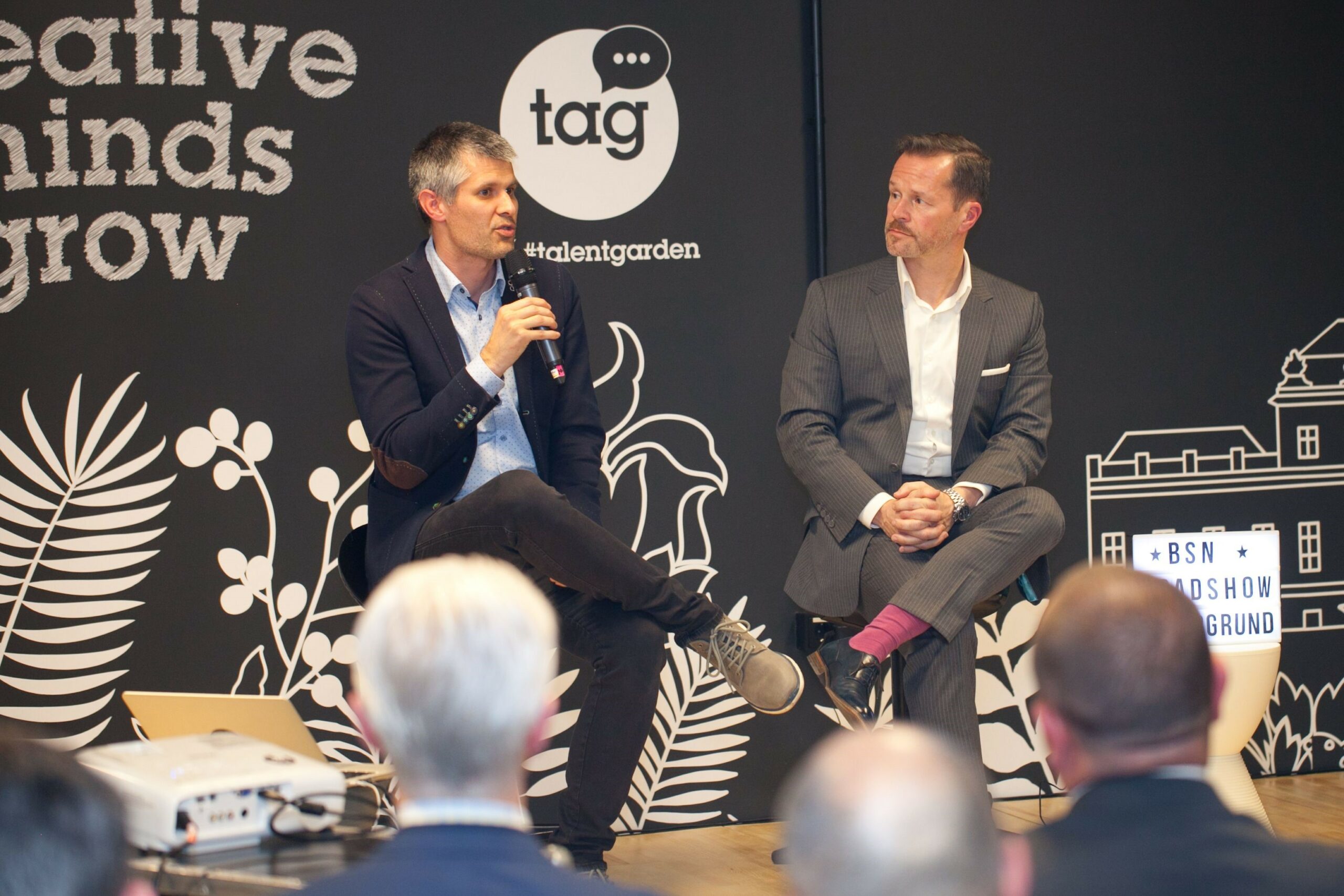 startup300 is a company built on a top-class community of passionate entrepreneurs, investors, startups and visionaries. They operate a platform with know-how, capital, training and space to build new business models in the digital transformation or to change existing ones.
We are mainly supported here by Michael Eisler and Bernhard Lehner. They network us with other startups, support us with a business model, as well as with PR.